Dr. Terri Pukanich is a General Dentist and Practice Partner at Slave Lake Dental in Slave Lake.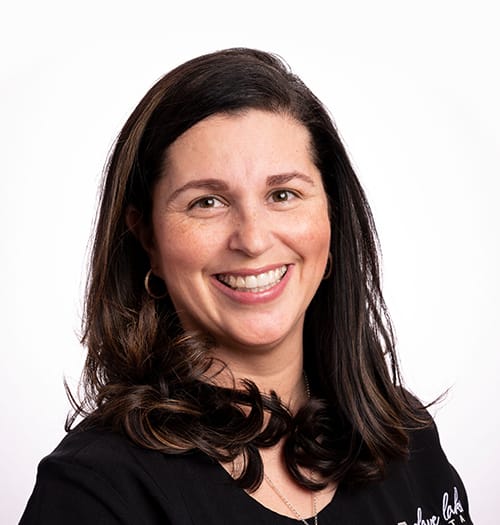 Dr. Terri Pukanich  received her DDS from the University of Alberta and has since completed extensive post graduate training in Orthodontics and TMJ Disorders. Terri purchased the Slave Lake Dental practice in 2003 along with her husband John.
Dr. Pukanich was born and raised here in Slave Lake, Alberta. Terri stays active by boating, fishing, quadding, skiing, playing hockey and reading with her husband and two children Cooper and Darby.
Dr. Pukanich is very passionate about dentistry and leadership. In fact, her favorite thing about her job is when patients get the 'light bulb' moment when they are made aware of their conditions and why they may be that way.
Terri's favorite quote is "Every patient carries his or her own doctor inside – They come to us not knowing that truth – we are at our best when we give the doctor who resides within each patient a chance to go to work" by Albert Schweitzer.
This is what our team has to say about Terri:
"Terri is inspiring, visionary, generous, creative and full of great ideas. She is an integral part of each and every one of us. Without her we would not be where we are today both personally and professionally. Terri inspires excellence, and motivates everyone to reach their full potential."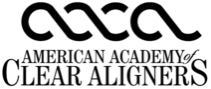 "As a Platinum Invisalign Provider, I'm proud to be a member of the AACA - the American Academy of Clear Aligners. I am also a Key Opinion Leader and share my depth of knowledge with other dentists through CE offerings such as the AACA's Webinar Wednesday and the AACA Annual Convention."